CATIE Botanical Garden celebrates its 21st Anniversary
Posted by

Categories

News

Date

2 December, 2022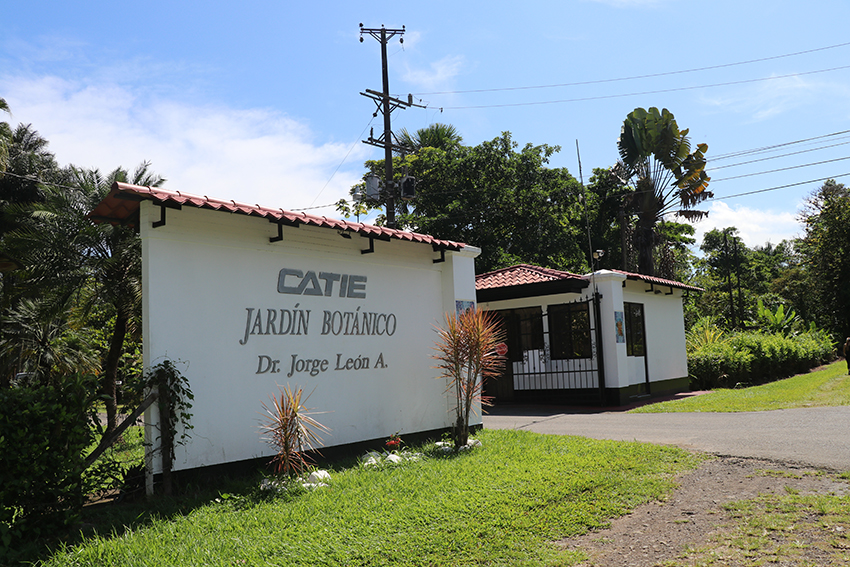 As part of the celebration, there will be workshops on medicinal plants, coffee painting, yoga, cultural presentations, recreational dog walks and more.
December 1, 2022. Dr. Jorge León Arguedas Botanical Garden of CATIE (Tropical Agricultural Research and Higher Education Center) celebrates its 21st anniversary next Saturday, December 17 and will open its doors with a wide range of activities for the whole family.
As part of an initiative promoted by the General Directorate, at the time led by Dr. Pedro Ferreira, it was decided to open it to the public on December 14, 2001, making it a site of scientific, conservation, educational, tourist and recreational interest.
From the 1940's to date, the education, introduction, conservation and distribution of germplasm have been objectives of the Germplasm Banks and the Botanical Garden of CATIE, so that the attention to visitors also became a priority with the objective of projecting all that knowledge to the Turrialba national and international community.
The garden conserves an invaluable collection. It houses more than 4400 genetic samples representing about 400 species of plants from different parts of the world.
This site of diversity in flora, native and exotic fauna is located 3 km from the center of the city of Turrialba, staffed by qualified personnel, which provides visitors with information based on science and in different languages. It is a place with accessibility for people with disabilities, currently has 3 thematic gardens: the garden of native bromeliads, the garden of plants for medicinal and magical use, the collection of heliconias and a great diversity of plants and trees both native and exotic.
Its iconic flower is orange, which according to bibliographical references and the book of introductions is the first plant introduced in the Botanical Garden of CATIE in 1944. The Browneamacrophylla known as Rosa del Monte or Rosa de Venezuela, which is the emblem of the garden. Brownea macrophylla conocida como Rosa del Monte o Rosa de Venezuela, que es emblema del jardín.
Dedication
The garden was named in honor of Dr. Jorge León Arguedas, a Costa Rican botanist who focused his research on phylogenetic resources and ethno-botany in America, Asia and Europe. He contributed to the study of Andean crops in Peru, food production and soil conservation in Panama; supported the production of farmers in the Central Valley of Costa Rica; collaborated with the establishment, increase and strengthening of Coffee Germplasm Banks in Brazil, Colombia, Ecuador and Panama; and researched the link between plant resources and their traditional use.
He was head of the Genetic Resources Unit at CATIE (1976-1983), head of the Department of Resource Development for Research and Teaching (1982-1983) and Professor of Tropical Crops and Research Methods at IICA (Inter-American Institute for Cooperation on Agriculture). In addition, he was Professor of Genetic Resources at CATIE, a subject he also taught for many years at the University of Costa Rica.
Activities
The celebration of its 21 years of existence will begin at 8:00 am with a heartfelt tribute to Dr. Jorge León, where his family members will participate, followed by a recreational canine walk, which will start from the Garden, to the CATIE lake, this activity will be in charge of veterinary doctor Paola Madriz.
Afterwards, Dr. Francisco Guanchez will be in charge of a workshop on medicinal and magical plants of CATIE.
Another coffee art workshop will be given by visual artist Carolina Araya and a yoga class for adults will be given by professional instructor Analía Durán. Adrián Alvarado will give a photography workshop and agronomy student Cecilia Aguilar will give a workshop on sustainable agriculture in small spaces.
Oldemar Redondo and his team, Compañía Folclórica Agua y Dulce, will be in charge of the artistic presentations, Tatiana Hidalgo, yoga for children and finally the artisan Yamileth Benavides will give a workshop on handmade jewelry with coffee seeds and forest trees.
There will be food for sale, CATIE specialty coffee, handicrafts by local people, exhibition and sale of nursery plants, guided tours of the Botanical Garden and bicycle tours every hour.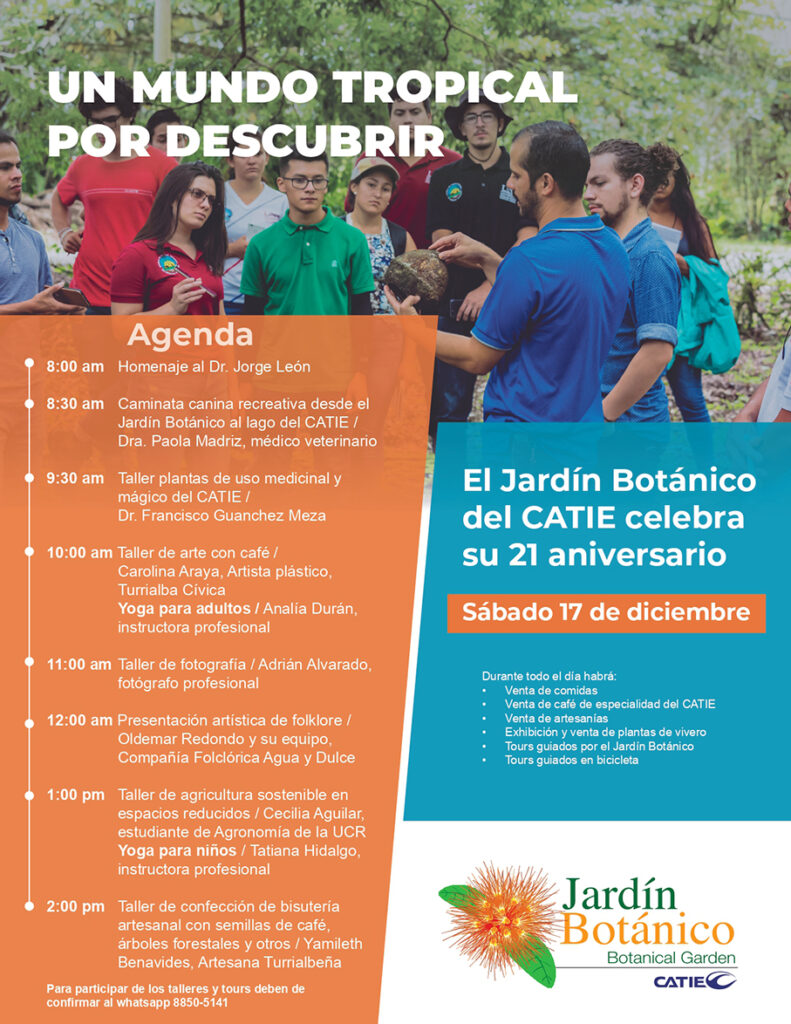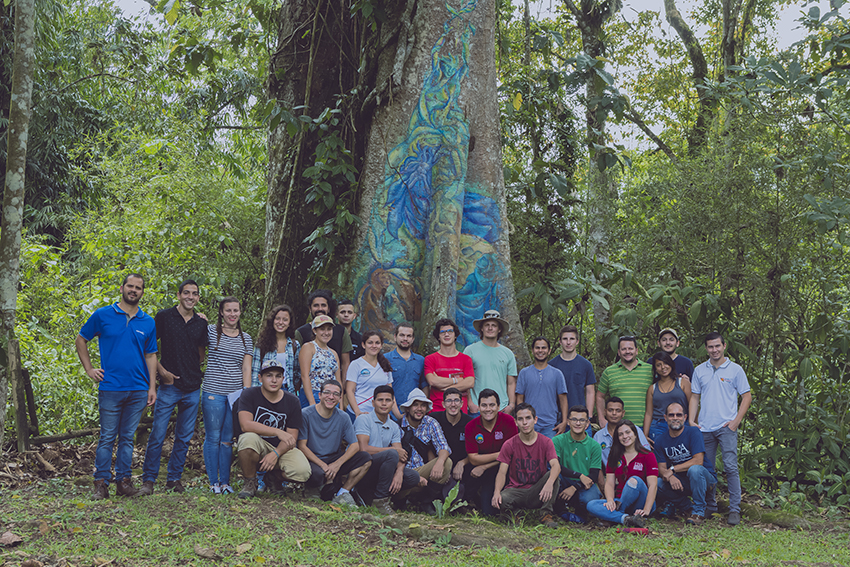 More information:
José Coto – Jardín Botánico del CATIE
Teléfono: (+506)2558-2100
Written by:
Esteban Rodríguez Zamora
Communicator
Information Technology and Communication
CATIE
(Visited 325 times, 3 visits today)