President of Costa Rica visits CATIE
Posted by

Categories

News

Date

26 April, 2022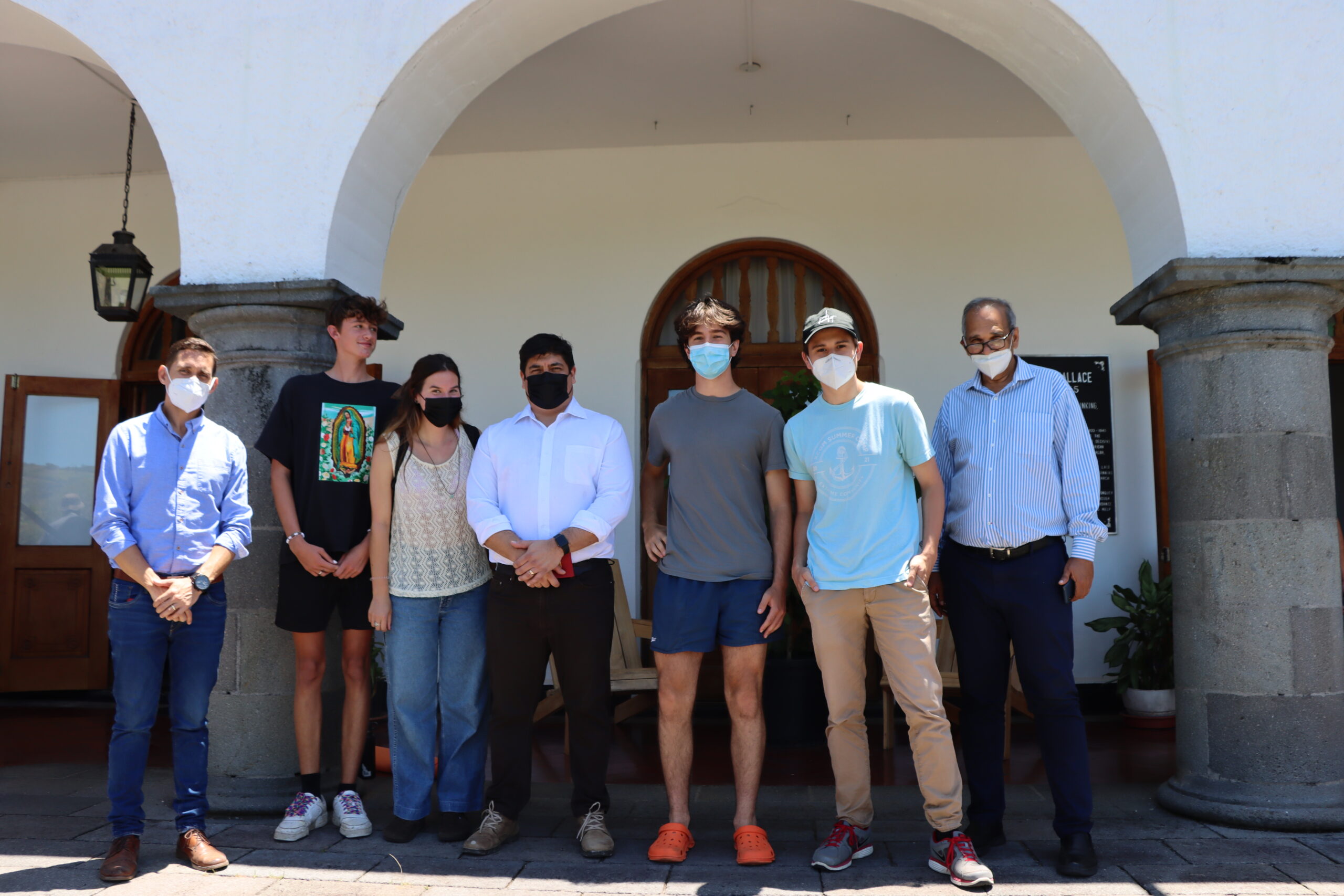 During his visit, he shared with students, the Turrialba community, CATIE staff and representatives of international institutions and companies.
March 16, 2022. As part of a tour of the canton of Turrialba, the president of Costa Rica, Carlos Alvarado, visited CATIE (Tropical Agricultural Research and Higher Education Center) and participated in the event "CATIE towards a zero waste path", developed by the environmental organization Zero Waste Costa Rica and students of the International Masters in Sustainable Tourism (MIST), which is coordinated in conjunction with the University of North Texas.
The activity was attended by the Mayor of Turrialba, Luis Fernando León; students from Verto Education program and Abilene Christian University; James Kennedy, officer of the Department of Biological Sciences of the University of North Texas; students from the University of Costa Rica; and people from the community.
Also in attendance was Ana Shwager, representative South West, a company that donated 90 tons of leather to the institution. Currently, different entrepreneurs and artisans of Turrialba are working and training in the production of products with this material.
The president, Carlos Alvarado, exchanged a few words with the participants and thanked the general director of CATIE, Muhammad Ibrahim, for the actions implemented to attract students from different countries, which supports the reactivation of the economy of the canton and the country, as well as the development of new projects for the commercialization of coffee.
(Visited 116 times, 1 visits today)