CATIE: 50 Years Contributing to the Development of Turrialba
Posted by

Categories

News

Date

21 March, 2023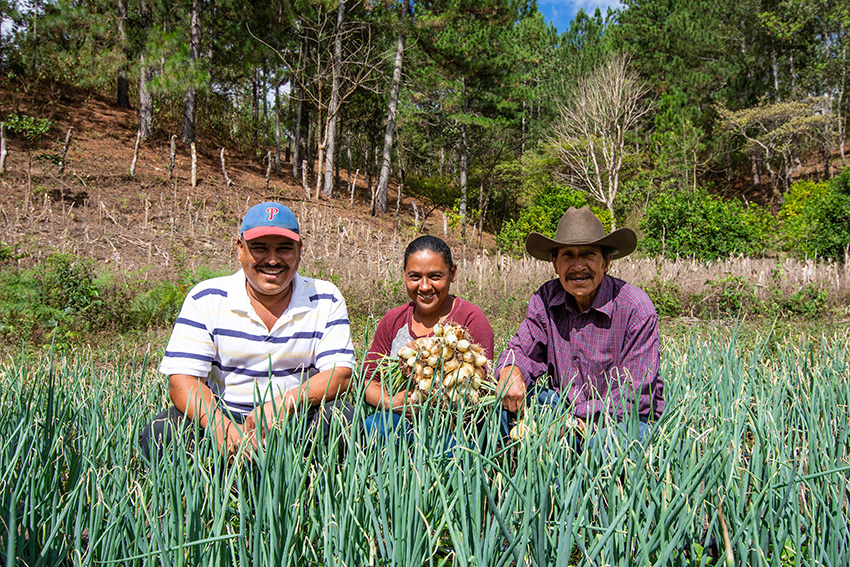 CATIE (Tropical Agricultural Research and Higher Education Center) is celebrating its 50th anniversary, during which time the institution has put down deep roots in the canton of Turrialba, contributing to its development and making its educational, research and community outreach purposes a reality.
It was on March 19, 1943, when the canton celebrated with parades, flags and music the laying of the first stone of what would become the facilities of IICA (Inter-American Institute of Agricultural Sciences), which was its predecessor. During the activities participated the President of the Republic Rafael Angel Calderon Guardia and Mr. Henry Wallace, Vice President of the United States and was one of the decisive people for the creation of an agricultural research institute and that would be located in Turrialba.
Its origins date back to the concern of the U.S. government after the events of the Second World War, fearing the lack of supply of products and the famine that could generate an armed conflict of such proportions. Thus, the idea was to found different institutions whose objective was to ensure that agricultural activity would develop adequately and productively in the Western Hemisphere.
Birth of CATIE
CATIE was founded in 1973 with the vision of becoming a leading institution in promoting agricultural progress in the countries of the region.
Today, 50 years later, the commitment to sustainable development to increase human welfare and reduce poverty in Latin America and the Caribbean is still alive. For example, we create and distribute coffee and cocoa varieties that stand out for their high productivity, disease resilience and excellent quality. In the germplasm bank, we conserve more than 6,000 crop seeds for global food security and develop plans for proper soil and water management, thus contributing to climate change mitigation.
Through the Botanical Garden, hundreds of tourists from all over the world learn about tropical biodiversity, we share experiences on payment for environmental services with Latin American countries and we have promoted the term agro-forestry, which is a combination of forest trees with livestock or other crops.
In addition, the graduate school has trained more than 2,800 people as masters or leaders for change, who currently meet the needs and challenges of the countries in the region.
With these 50 years of history, we celebrate the development of our research and education work from this noble land. CATIE is a source of employment and has placed Turrialba on the international map as an educational destination, contributing to the local economy, promoting the exchange of cultures and materializing technical research projects. To join the activities planned for the anniversary celebration you can visit our social networks.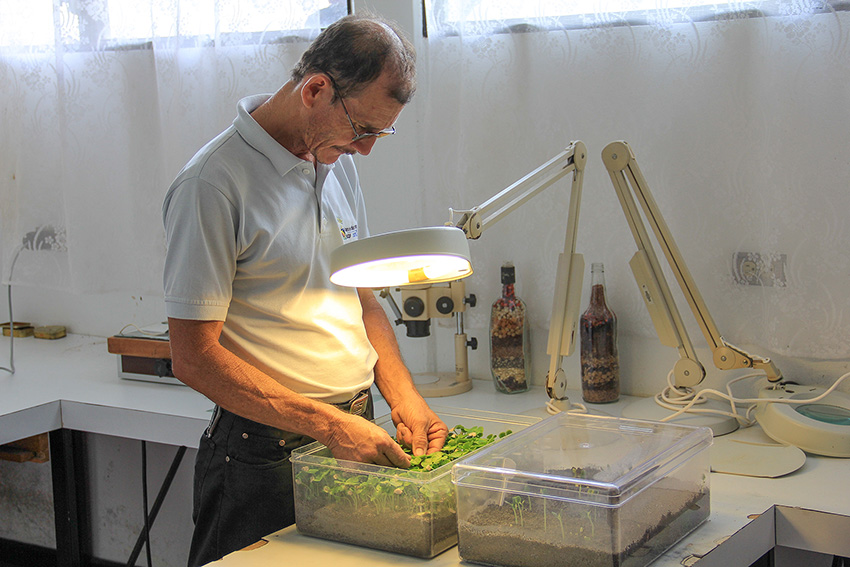 Written by:
Esteban Rodríguez Zamora
Communicator
Information Technology and Communication
CATIE
(Visited 351 times, 1 visits today)