Bolivian coffee producers' organizations build organizational, business, and financial management skills
Posted by

Categories

News

Date

5 September, 2023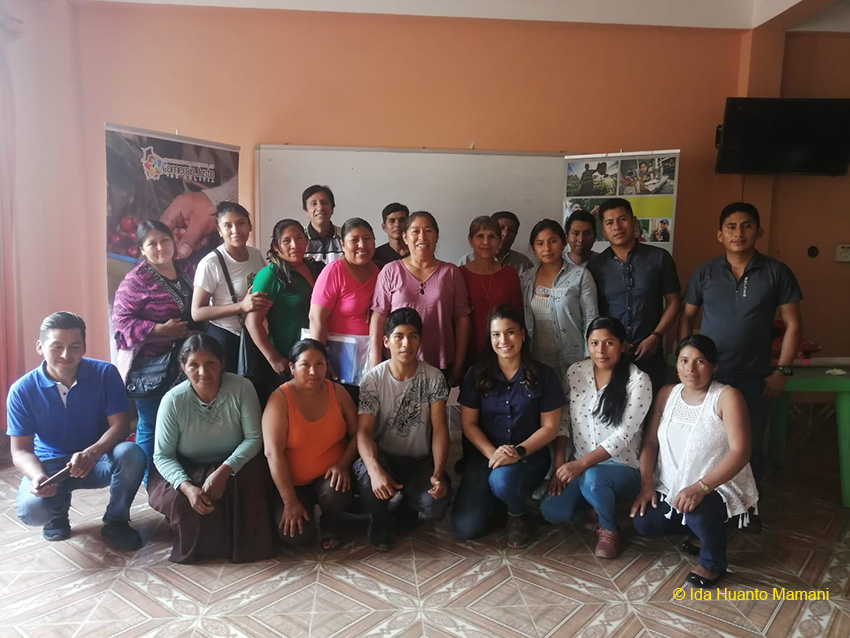 EsCATIE's agribusiness specialists share insights with 20 coffee producers in a coordinated effort supported by CLAC
September 5, 2023Raising awareness among participants about the significance of having better control over all financial operations of their organizations, to more efficiently use their economic resources and make more informed decisions, was the central goal of training held in Caranavi, Bolivia, as part of the "Climate-Adapted Coffee Inclusive Enterprises of Bolivia" project.
Susana Acuña, a sustainable agribusiness specialist from the Environmental Economics and Sustainable Agribusiness Unit (UEAAS/EfD) of CATIE (Tropical Agricultural Research and Higher Education Center), commented that the management schools developed in Bolivia serve as a space for collective knowledge-building and capacity creation.
In total, 20 individuals, aged 23 to 60, with nine men and 11 women participating, collaborated in this effort sponsored by the Latin American and Caribbean Network of Fair Trade Small Producers and Workers (CLAC).
Training to drive positive change
"The first module covered everything related to organizational management, the second delved into business management, and the last one addressed financial management," Acuña explained.
Generally, such learnings allow individuals to make better decisions, as many often aren't systematically aware of costs to set an ideal price for the products or services they market.
"In many instances, a producer might not even know the cost to produce a kilo of coffee, so they can't negotiate a price with the buyer. They might also be unaware of their profit or loss margin within their business, making this financial topic incredibly valuable," elaborated the agribusiness expert.
This sentiment was confirmed by Yola Condori Álvarez, a representative from the Villa Oriente small coffee producers' organization.
"Cooperatives face challenges with pricing since they often don't reflect production costs, even when there's a set minimum price," stated Condori.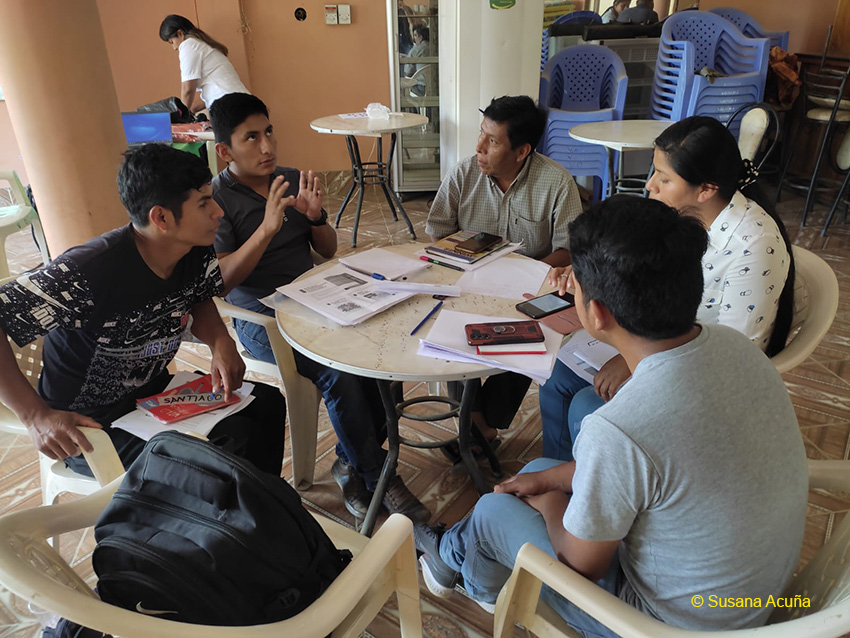 Significance of the training
According to Condori's testimony, management courses are pivotal for all cooperatives as there's room for improvement in administrative handling, like budgeting, inventory management, the necessity for a solid commitment from company management, appropriate fixed cost calculations, and other facets.
Additionally, two points that differ from previous years stand out. Firstly, the blow dealt by climate change is affecting production. Secondly, technological advancements in accounting systems can pose challenges as cooperatives might lack the resources to procure the necessary hardware and software, and even if obtained, they often don't fully grasp how to utilize them effectively.
For these reasons, training sessions focused on strengthening business capabilities with a sustainable perspective are crucial for small producer organizations.
On another note, Acuña, CATIE's agribusiness specialist, mentioned that such experiences not only allow them to introduce new knowledge and strengthen existing know-how but also help broaden their understanding of what is happening in other countries, become familiar with different lines of thought, and grasp fresh knowledge perspectives, among other aspects.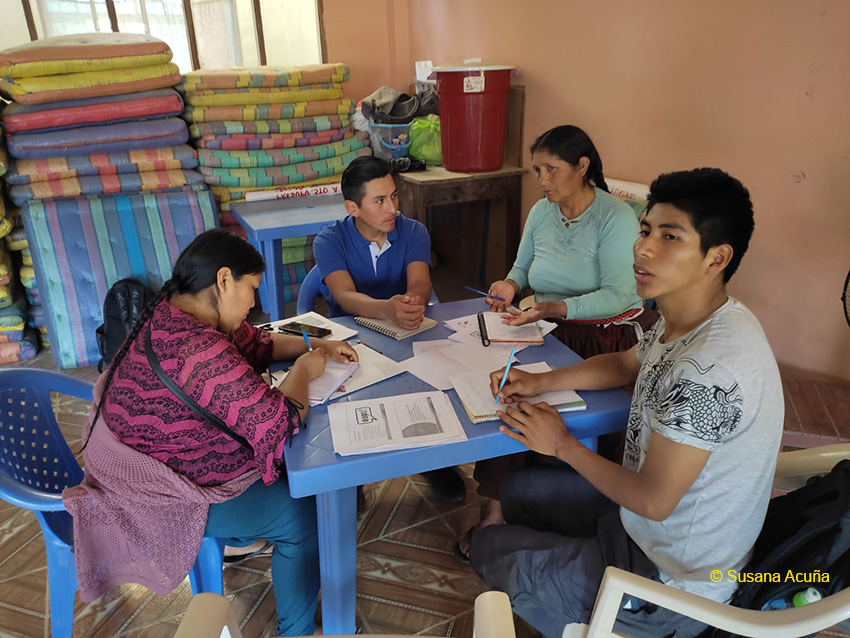 More information:
Susana Acuña
Sustainable Agribusiness Specialist
Unit for Environmental Economics and Sustainable Agribusiness (UEAAS/EfD)
CATIE
Susana.acuna@catie.ac.cr
Written by::
Marianela Argüello L.
Communication and Knowledge Management Officer
Unit for Environmental Economics and Sustainable Agribusiness (UEAAS/EfD)
CATIE
marguello@catie.ac.cr
(Visited 92 times, 2 visits today)