Deep Science Ventures looks for entrepreneurial scientists eager to create the next generation of crops and technologies to enable circular bioeconomies
Posted by

Categories

News

Date

19 January, 2023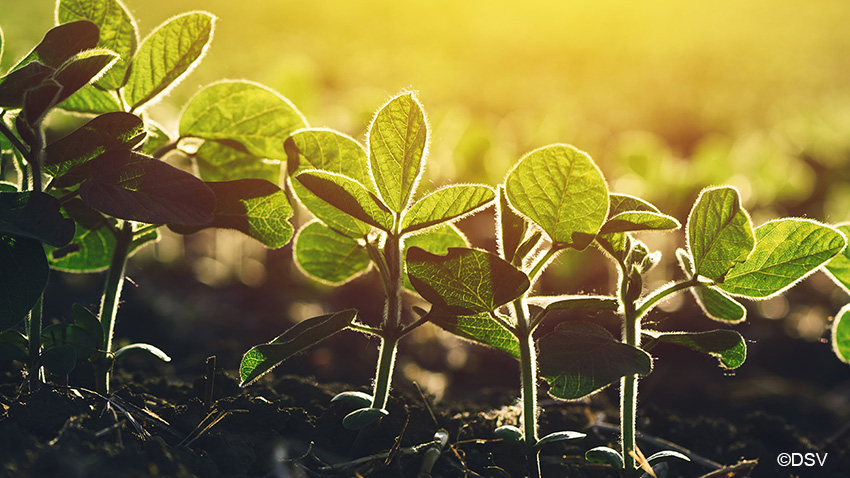 Opportunity Area: next-generation crop improvement technologies to enable the bioeconomy
January 19, 2023. We know that crops are great "molecular factories" for valuable compounds that benefit society (for example, food, feed, and raw materials for manufacturing) and the environment (for example, soil health, biodiversity, and climate), thus being an excellent starting point to enable circular bioeconomies. These compounds may already be present in crops, or the crops themselves are a cost-effective alternative to producing such compounds through biotechnology.
Advances in plant breeding and biotechnology have allowed crops to be used this way, but we are not there yet. Although we are in the era of advanced genetic improvement and gene editing, these advances are limited to a few crops. These technologies still need to overcome the main obstacles that would help us achieve the maximum potential crops. To do this, this area of opportunity (AO) seeks to break these barriers that inhibit the creation of new crops and varieties from allowing the development of new forms of circular bioeconomy at the local, national, and regional levels.
We are looking for entrepreneurial scientists eager to create the next generation of crops and technologies to enable circular bioeconomies. The successful candidate will have access to DSV's research and expertise to identify which novel approaches help us achieve the high-level outcome of accelerating a transition to the bioeconomy through improved crop use. The position description can be aquí. ¿Le interesa? Participe en el seminario web el 27 de enero a las 15.00 horas GMT (9.00 horas, hora de San José) inscribiéndose a través de este link here.
More information and written by:
Angel Del Valle Echevarría
Deep Science Ventures
(Visited 143 times, 1 visits today)